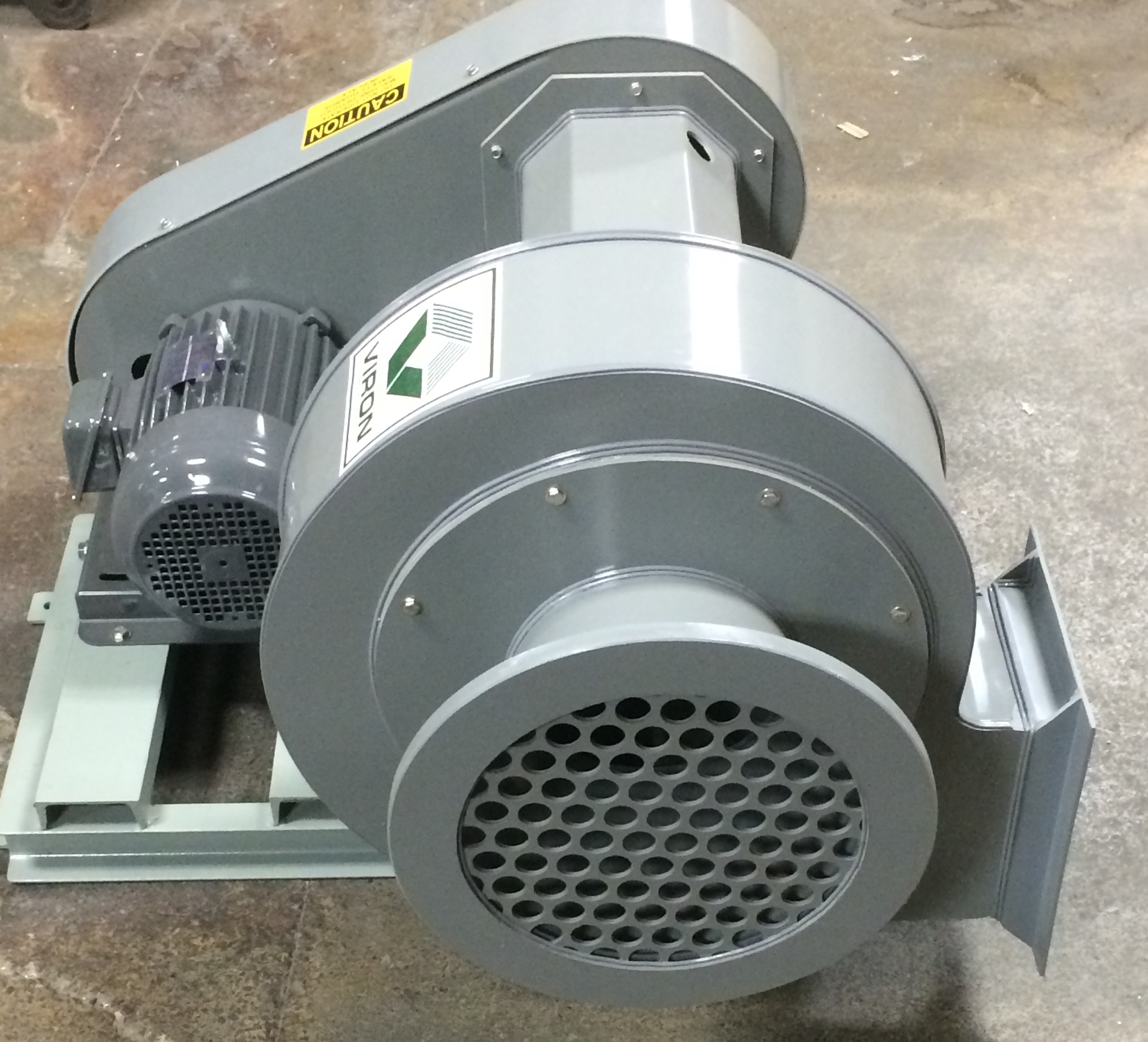 Viron® International Corporation VPB Series Fans are available in push and exhaust design. The VPB Series Fans are available in three (3) standard sizes with 6", 8" and 10" wheel diameter allowing our VPB Fans to produce air volumes from 279-3624 CFM.
The solid fiberglass wheel is a radial design that allows for efficient, low cost operation to move odorous-corrosive air.
The VPB Series Fan is available in PVC, PP or FRP construction. The fan base is fabricated with heavy gauge steel for a solid foundation to provide structural integrity. The base is then powder coated for superior weatherability.
Catalog PDF Links:
Viron VPB Series Push & Exhaust Blower